Skyler Amburg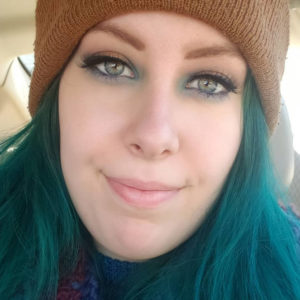 Teacher
Sky graduated from Salem Community College in 2017 receiving her dual degree with a major in Glassblowing and a minor in Fine Arts. Shortly after graduating, she joined a private art instruction studio, and discovered her new path that she wanted to take in life, due to all the students she has worked with during her time at the studio. Sky is now studying at Arcadia University to get her BA in Art Therapy to help young children, teens, and adults that have gone through domestic violence relationships. As a Mixed Media Artist, Sky considers herself a "Jack-of-all-trades" due to her love of using all types of materials to create her own work of art as well as projects at the studio.
Alex Burkholder
Teacher
Alex graduated from Rensselaer Polytechnic with a Bachelor's in Game Design and Electronic Arts, but not before taking years of traditional art classes throughout school. Alex is an experienced illustrator and character designer having worked professionally to create concept art and models for video games and comics. He has been illustrating professionally for 8+ years and has experience drawing in a variety of styles from realism to anime, humans to monsters. He grew up drawing traditionally with pencil and paper, but in recent years has begun creating digitally, and has a wealth of knowledge in both methods of creating. When working in traditional mediums, he focuses on using chalk, pastel, and colored pencil- but otherwise uses a digital pen and tablet. He enjoys passing on his experiences and knowledge to the future generation of artists!
Heather Rubin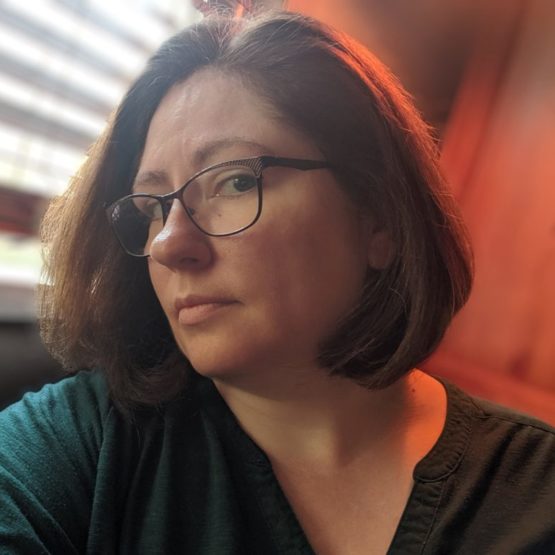 Teacher
Heather received her BFA from University of the Arts where she studied illustration and graphic design and studied oil painting at the Pennsylvania Academy of Fine Arts. She will introduce programs that lie at the intersection of art and engineering, as well as the principles of art and design. Heather has been a freelance graphic designer for 20 years but found she most enjoyed teaching art to others after becoming a parent. She also served as the marketing and communications coach for the Cherokee and Lenape High school's robotics teams.
Aron Rubin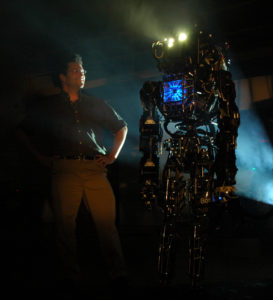 STEAM Teacher
Aron is currently Chief Scientist at Dynamic Imaging Systems Inc, where he is developing new products for law enforcement. Prior to that, Aron served as a Senior Software Engineer in Lockheed Martin's Advanced Technology Laboratories, where he helped develop breakthrough solutions in the fields of robotics, machine autonomy, machine vision, electronic warfare, simulation-based design, brain-computer interfaces, and more.